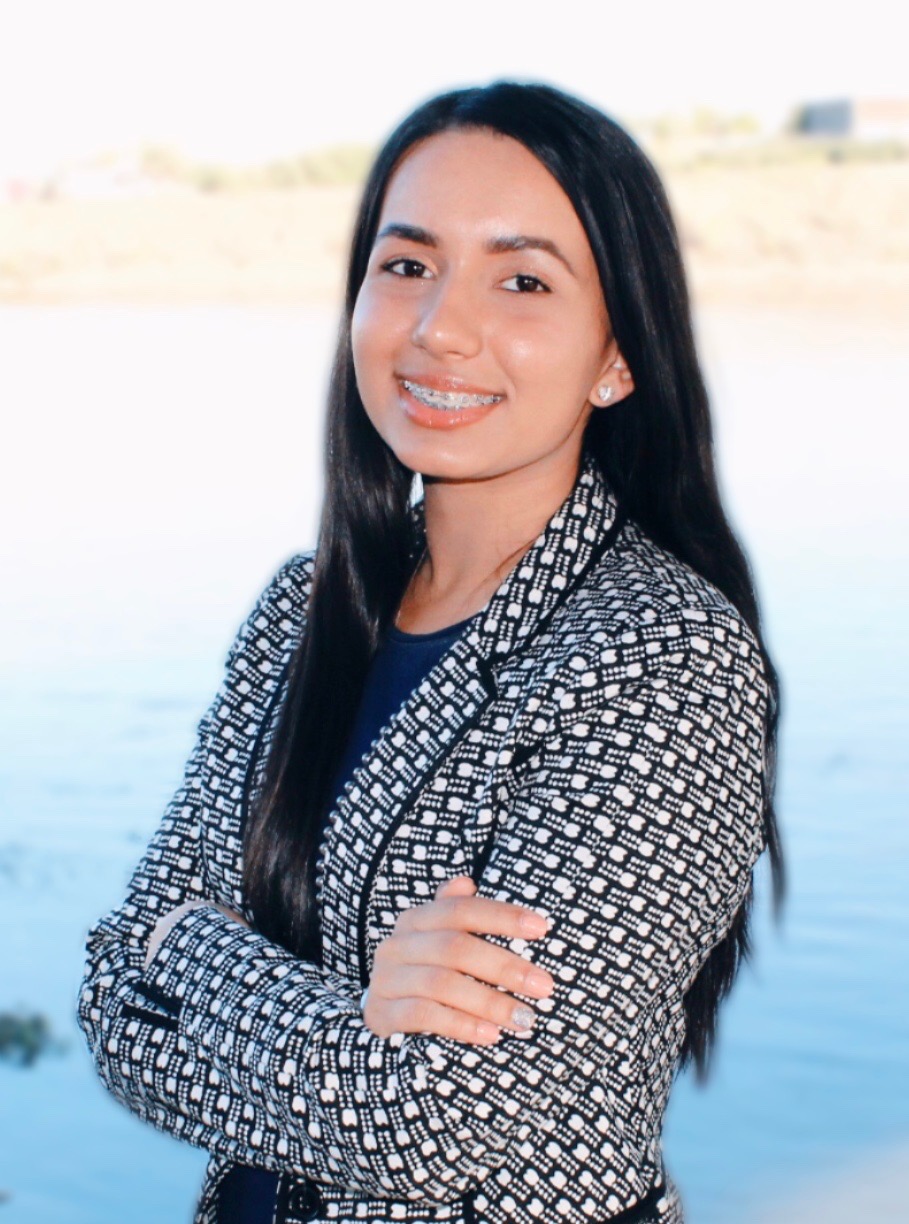 I am currently a resident in Tracy, CA after being born and brought up in Kenya. I know all the neighborhoods inside-out, and can help you select the best one for your family's needs.
I began working in the Real Estate field as an assistant of many Realtors in the city while I was still in high school, giving me loads of experience. I am currently pursuing my Bachelors degree in Business Administration with the intent to apply to law school. I am also an expert in online marketing, which gives me full understanding on how to best advertise your home in the market.
"When it comes to an infectious personality, Riya is definitely the life of any room. Not only does she have a wealth of knowledge, but her determination, persistency, and commitment, proves that she is ahead of the pack. She is by far a great asset to anybody." ~Wayne A., San Francisco, CA
I'm proud to be a part of the family at EXIT Realty Consultants. We promote the values of family and Community throughout our agent base and participate in many community events, such as our annual Betty McCoy scholarship fund and Giving Tree. Our team meets regularly to brainstorm and help one another. What I love most is that at EXIT Realty Consultants, one person's success is everyone's success.
I have always been involved in the community as I was growing up. I received an award for having over 300 hours of community service. I also loved participating in mock trials, which helped me build many professional relationships.
For answers to your real estate questions, you can reach me at 209-627-7174 or RealtorRiya@gmail.com. Text (code) to 85377 for my Mobile Business Card™ for convenient access to my contact information.